All About Annual

Candle Day 2020
Candle Day's not just a day. It's a really big deal. As in, big enough that the number of shoppers could fill every pro football stadium in the U.S. There's so much more to know about the 3-wick sale of the year. And we're here to tell you all about it.
Your questions, answered
What is it? When is it? How many candles (and which fragrances?) We can't spill all the details…but we'll do our best to answer your burning questions.
What is Candle Day?
Excuse the pun, but it's pure candle-monium. For one day and one day only, we sell all our world famous 3-wicks for a super-amazing price. There's no better time to stock up for yourself (and the gift list).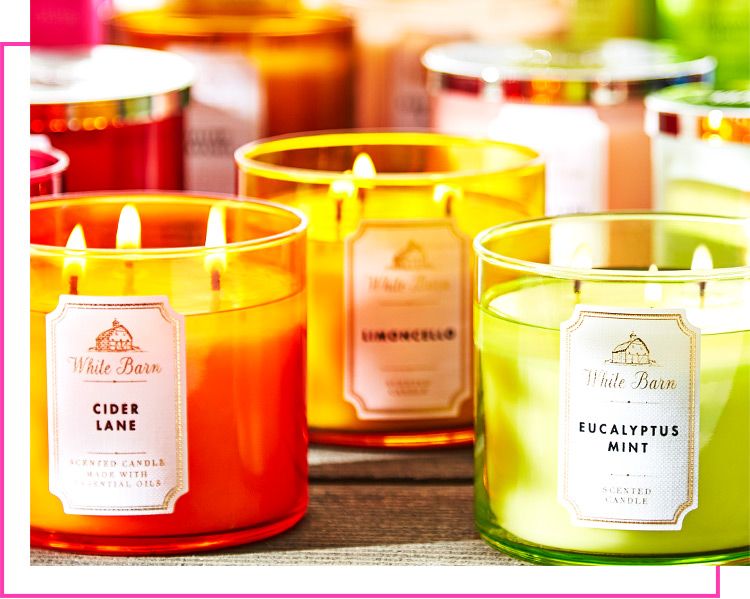 When is it?
Keeping it a secret until a few days out is kind of our thing. But if you've gotta know, Candle Day typically falls in the lead-up to Christmas.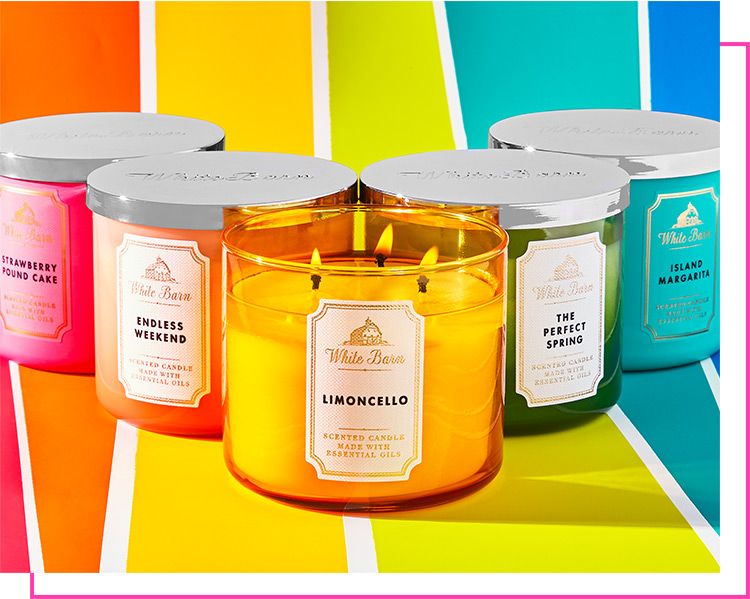 How many candles?
All the candles! We're still hard at work on the assortment, but we can safely say over 100 different options. (You might wanna start clearing some space in your candle closet.)
OK, but what about the scents?
You can count on Christmas classics, year-round favorites, plus some surprises. (More on that below.)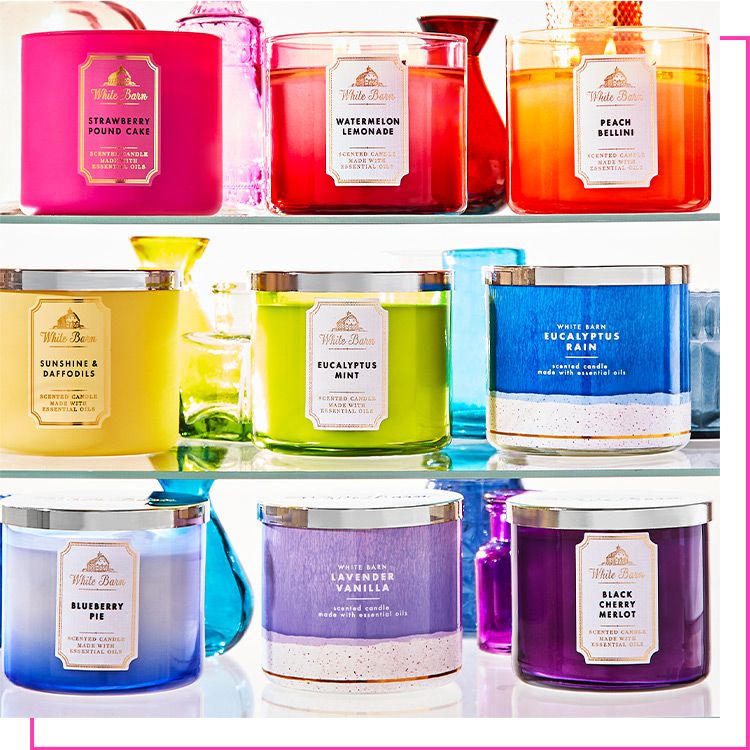 Tips for Candle Day greatness
Our biggest fans know a thing or two about getting their 3-wick fix. Here's what we've learned from them to pass on to you.
Make a must-have list
Like most things in life, it's best to have a game plan. Jot down the candles you have to have. Those are priority #1. Pro tip: Include some non-holiday scents on your list. That way you'll have plenty to burn after Santa departs for the North Pole.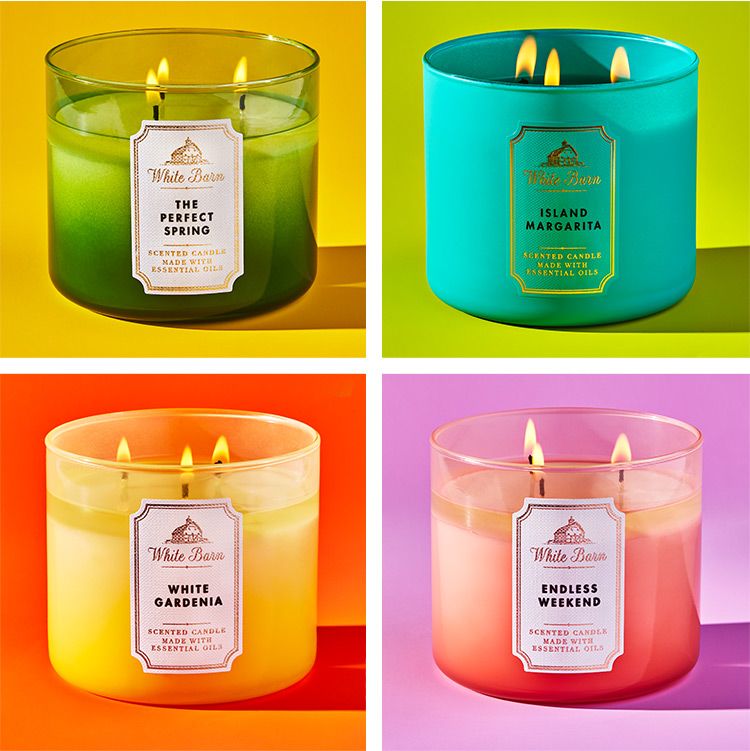 Count on a few surprises
We're known to bring back scents from the vault and launch new ones just for Candle Day. Yeah, we've always got something up our sleeves. What's on your most-wanted list?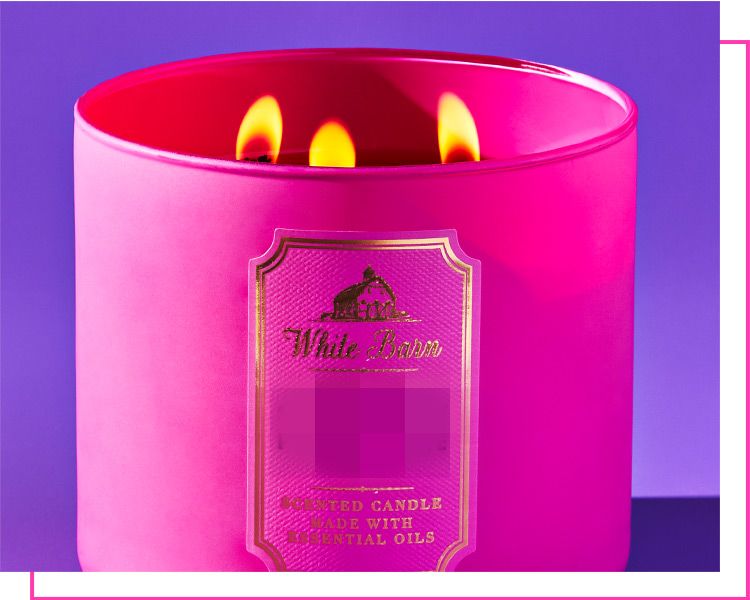 Do some training (or bring a friend)
A sale this good means you're gonna want to buy more than one (or two or three or seven) of the world's best 3-wicks. With all that wax to tote, a little extra muscle wouldn't hurt.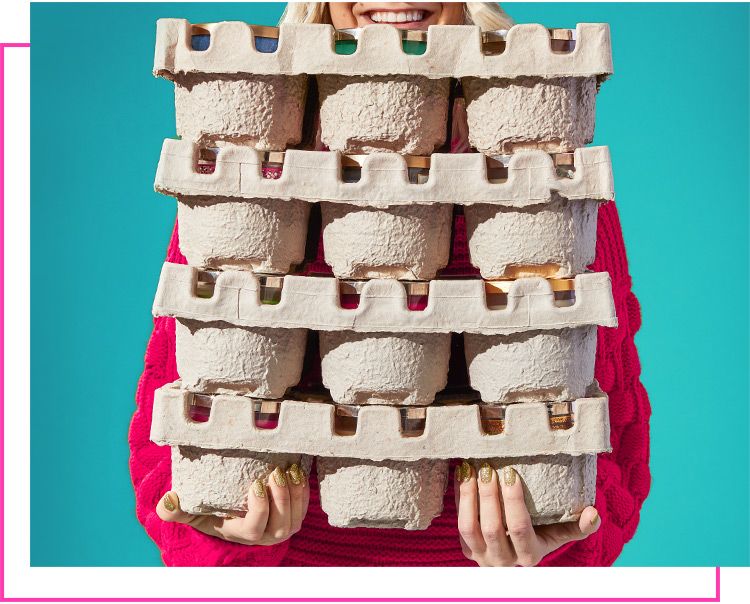 Go for double
And by double we mean shop it online and in stores. Since inventory will vary from store to store (and even on our website), it's the best way to score the best candles.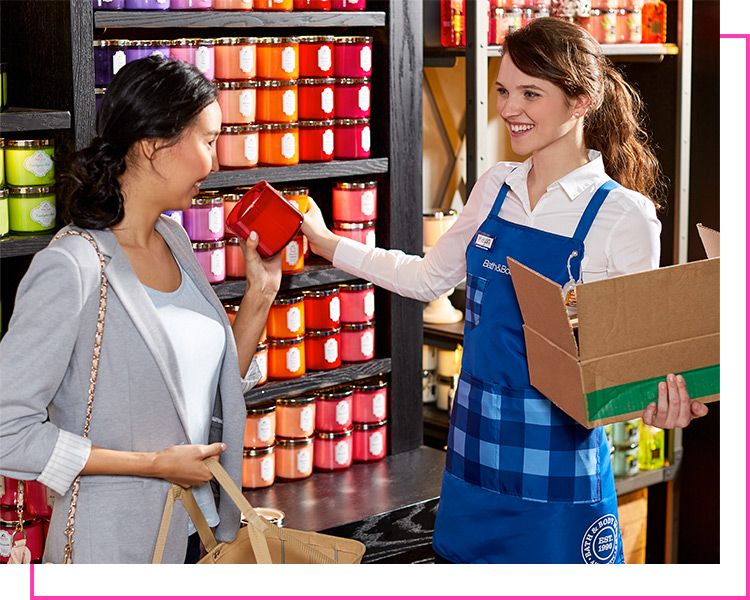 And finally...get on the list
Our email list, that is. Subscribe to stay in the loop about Candle Day. Plus, you'll get amazing deals, news about our latest arrivals and so much more.
Sign up