All About

Body Care Day 2020
If you know Bath & Body Works, then you know us for throwing some huge sales leading up to Christmas. (Candle Day, anyone?) Enter Body Care Day—one of the biggest and newest of them all.
Your questions, answered
What's the deal with Body Care Day? We've got you—from what it is, to when, to the scents and so much more.
What's Body Care Day?
Think Candle Day, but for body care. It's a one-day event when we sell literally all body-care products (yes, all) for one super-low price. Last year was its first year, and we're excited to announce that it's back for 2020. Speaking of...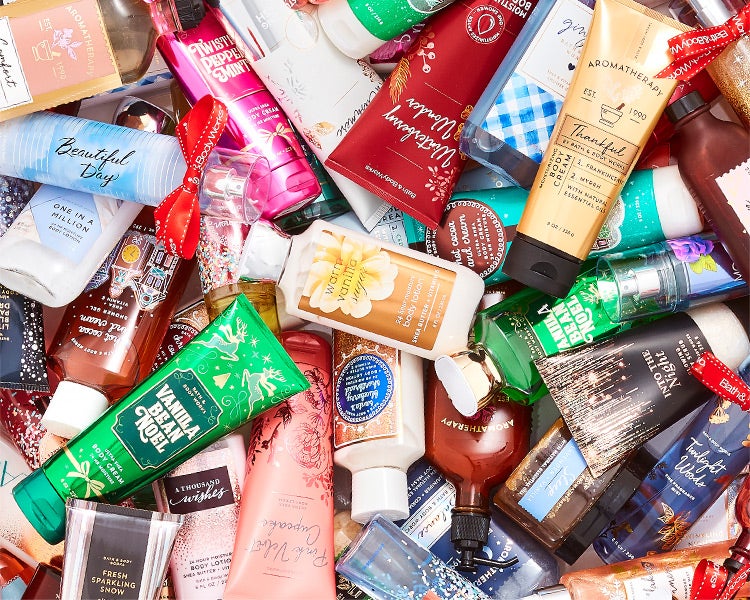 When is it?
We're not ones to spill the secret until closer to the big day. (Who doesn't love surprises?) But we can tell you that Body Care Day will happen in the lead-up to Christmas—so you'll have plenty of time to make a list and check it twice.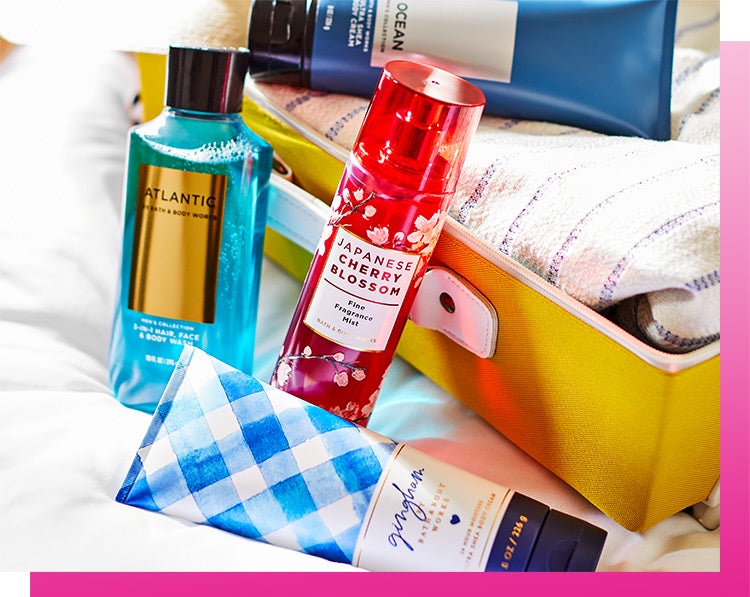 How many products?
Our entire collection of body-care products. The numbers are still being finalized, but we're happy to report over 500 options will be available. Yep, that's not a typo. That's over 500...
Body mists
Body cream
Shower gel
Body lotion
Men's
Aromatherapy
Retired fragrances
Customer favorites
New arrivals
And even more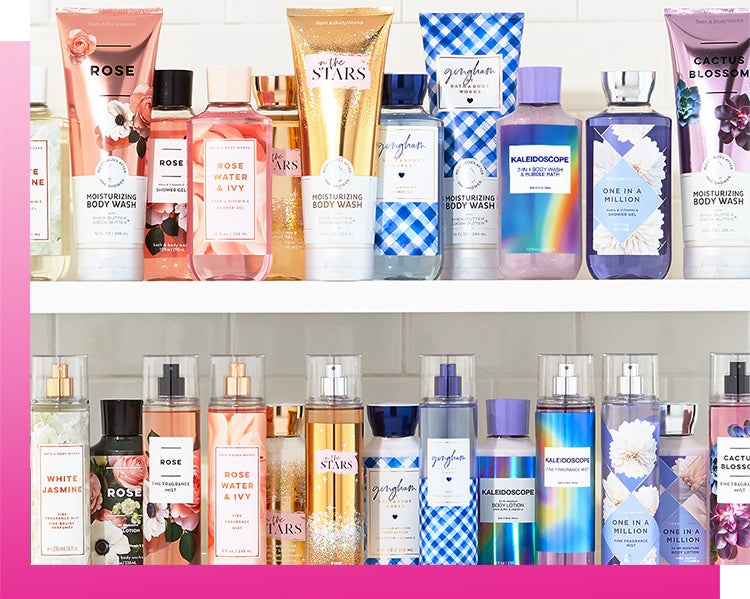 Which fragrances?
It all goes down during the Christmas season, so you can plan on having plenty of holiday and winter fragrances to choose from. On top of that, we'll have our year-round favorites. And if last year is any indication, you can count on a surprise or two. (Wink, wink.)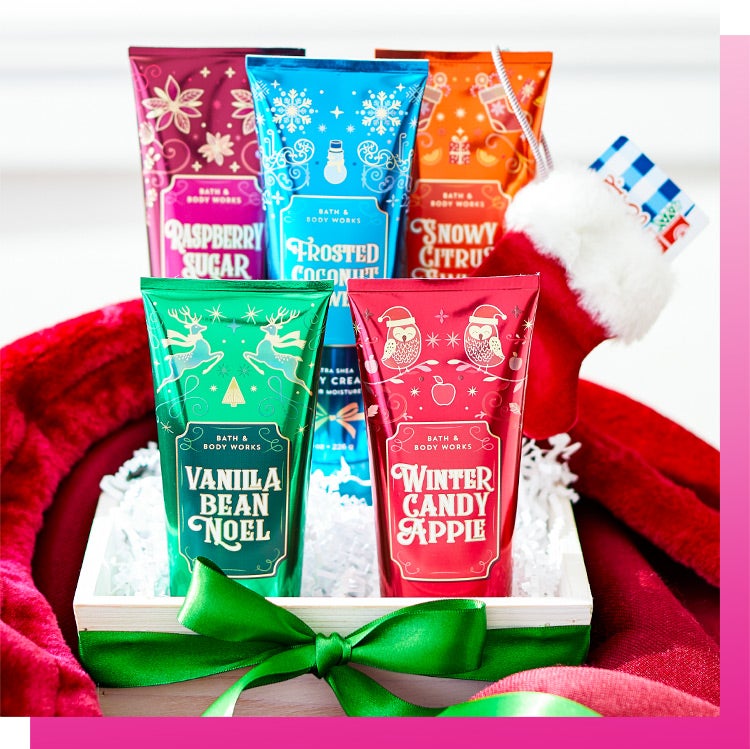 Tips to Body Care Day greatness
If you're looking to score more fragrances than your shelfie can handle, you've come to the right place.
Have a game plan
First things first: Know what fragrances you're after. There will be a lot of options to pick. So you'll want to make sure you get the absolute necessities taken care of before anything else (like your signature scent in every form).
Think gifts
Christmas, birthdays, random holidays throughout the year, just because—there's no better time to stock your gift closet than Body Care Day.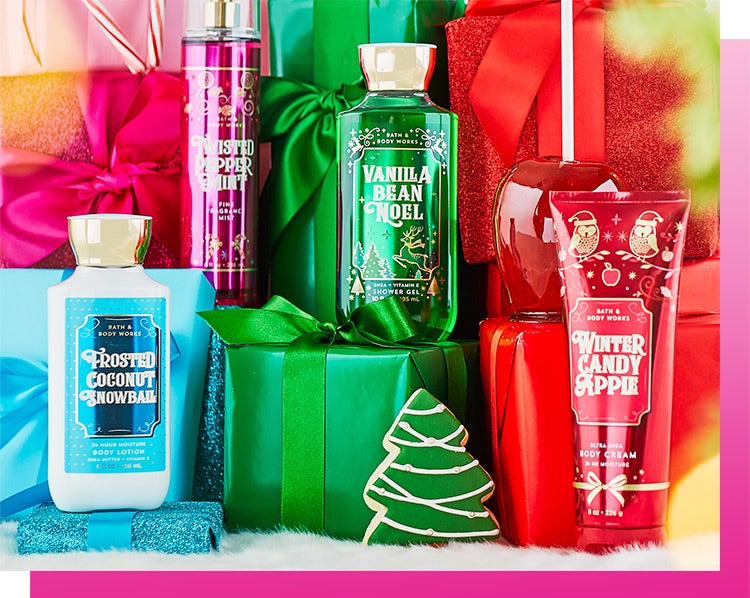 Go for the newness
Last year we dropped new fragrances just for the day. This year you can bet we've got some tricks up our sleeves. What are you hoping for?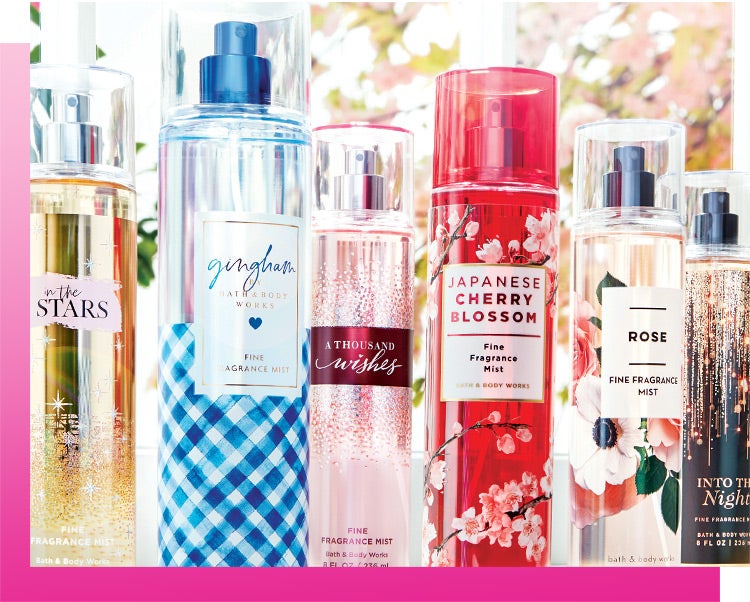 Get adventurous
That body scrub you've been eyeing? That diamond shimmer mist that's calling your name? Body Care Day is the day to try new things. You just can't go wrong. (And if you do, that's what our Happiness Guarantee is for.)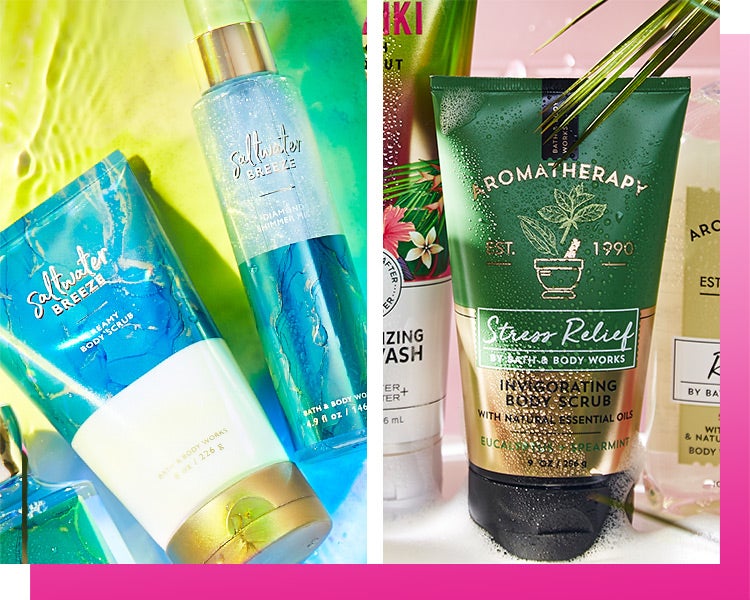 Shop it more ways than one
Popular fragrances and forms will go fast, so you'll want to maximize your chances by shopping online and in stores. Pro tip: Consider bringing a shopping buddy for an extra hand.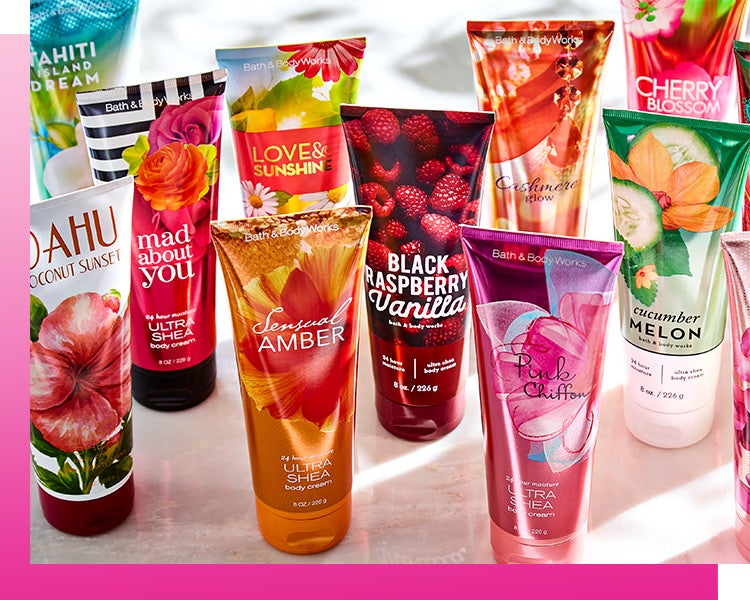 And finally...get our emails
You'll stay in the loop about Body Care Day, plus get amazing deals, news about our latest arrivals and so much more.
Sign up