It's
Simple
Fragrance Comes Naturally to Us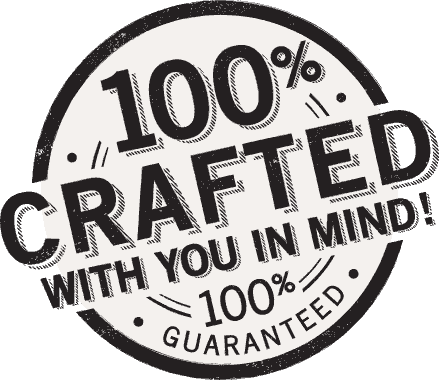 Home fragrance — crafted with you in mind
Our 3-Wick Candles & long-lasting wallflowers are 100% crafted & 100% guaranteed
From patented soy-blend wax & perfect wicks to essential oils & artisan-designed plugs — our smallest details make the biggest difference.
Crafting
our Candles
Each 3-Wick tells a story all its own. Yet every candle comes to life through the same special blend of art & science.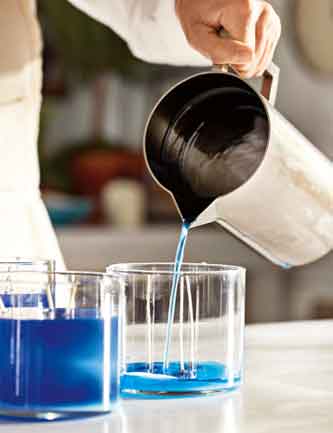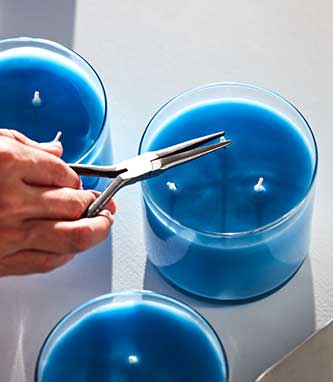 Our candles are 100% guaranteed
3-Wicks Made with Essential Oils?
Naturally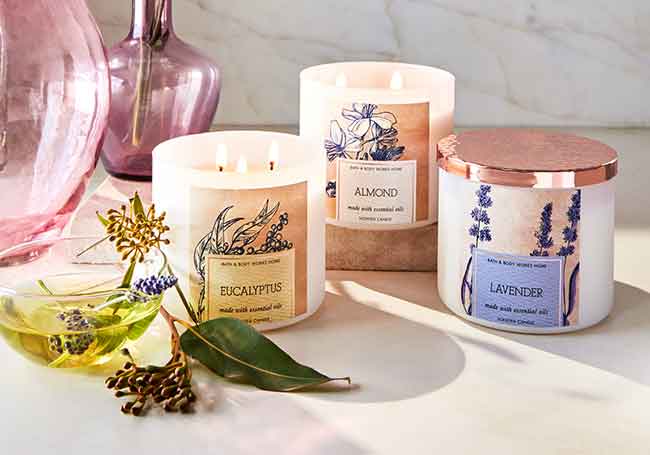 Natural Candles Collection
Our new Natural Candles Collection—featuring new 3-Wicks made with pure essential oils of roots, bark, leaves & flowers—nods to nature's perfect scents.
Wallflowers
Crafted for Effortless Fragrance
Made with attention to detail & designed to diffuse long-lasting fragrance, our Wallflowers make it easy to bring new life to every room.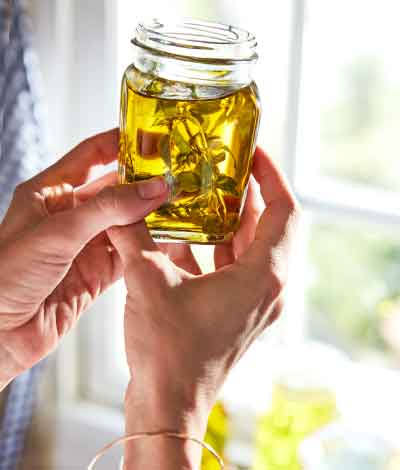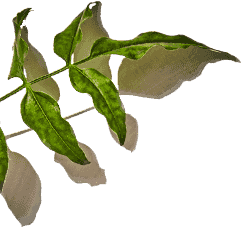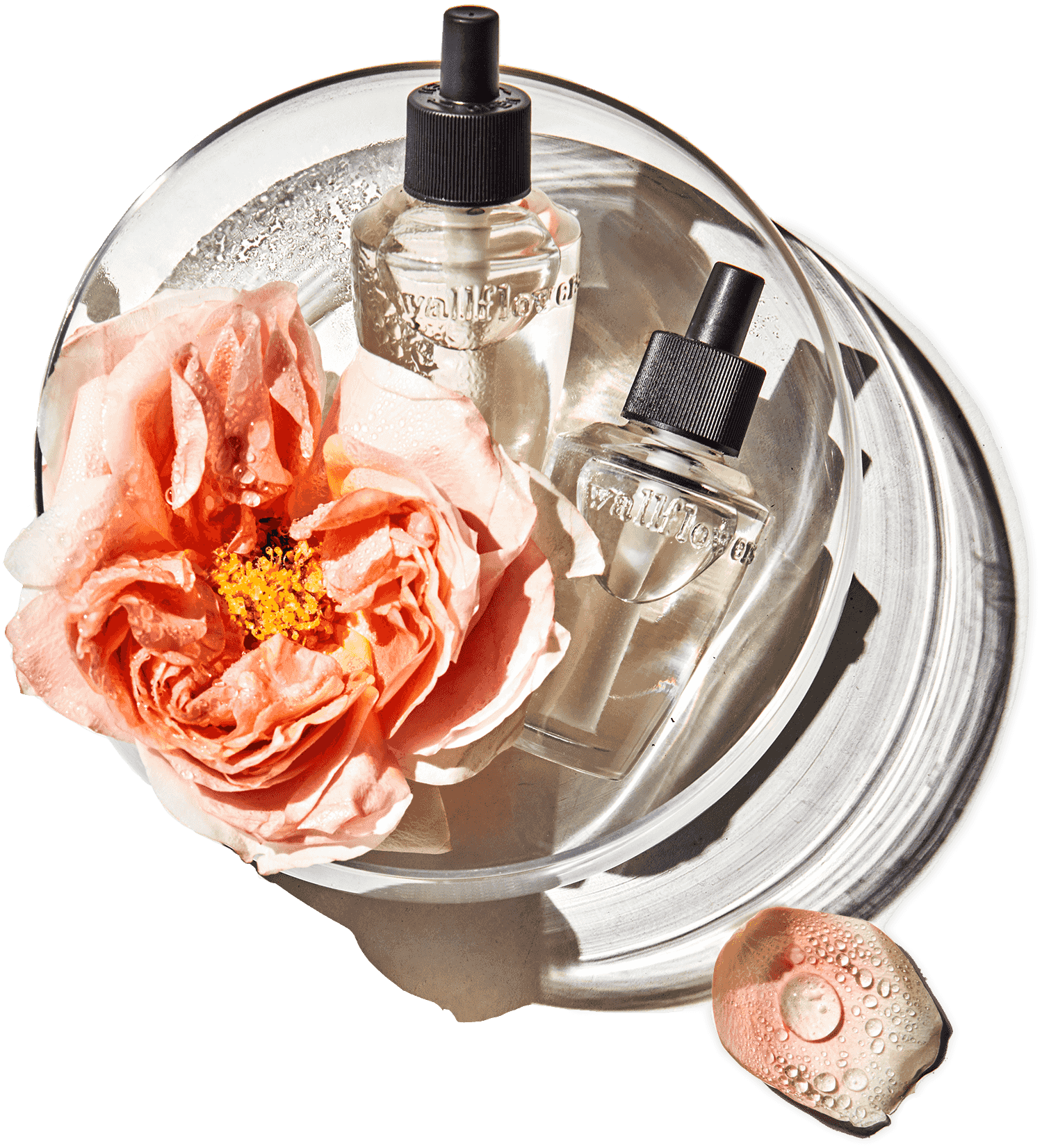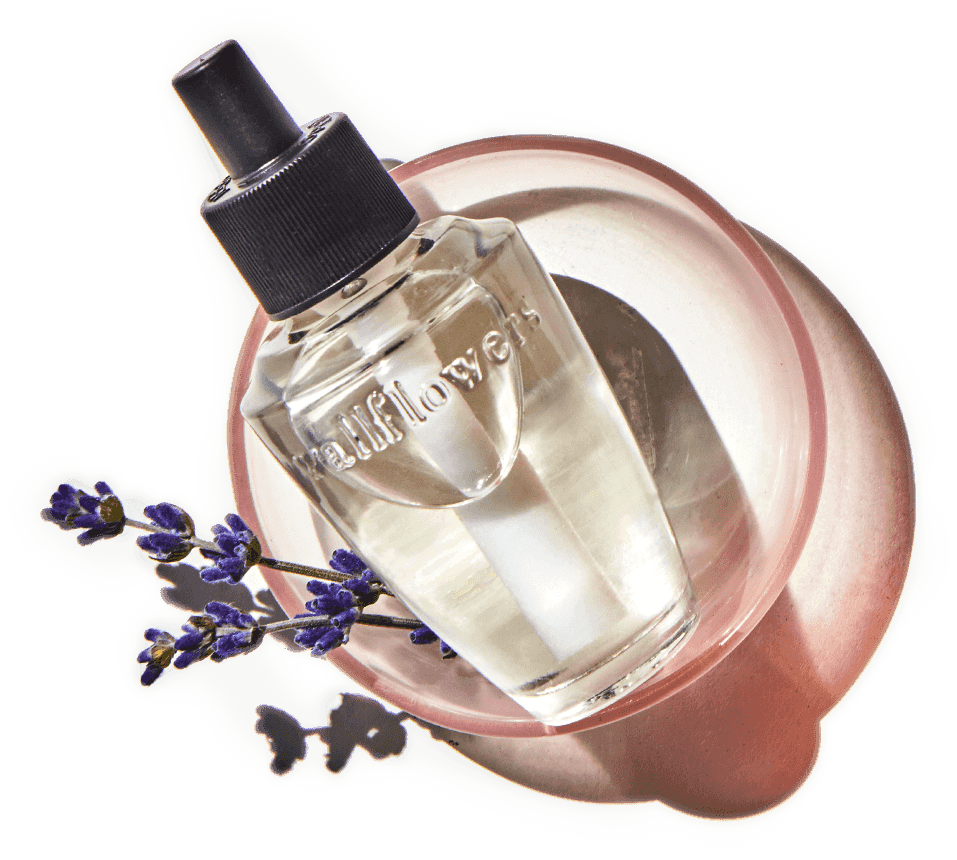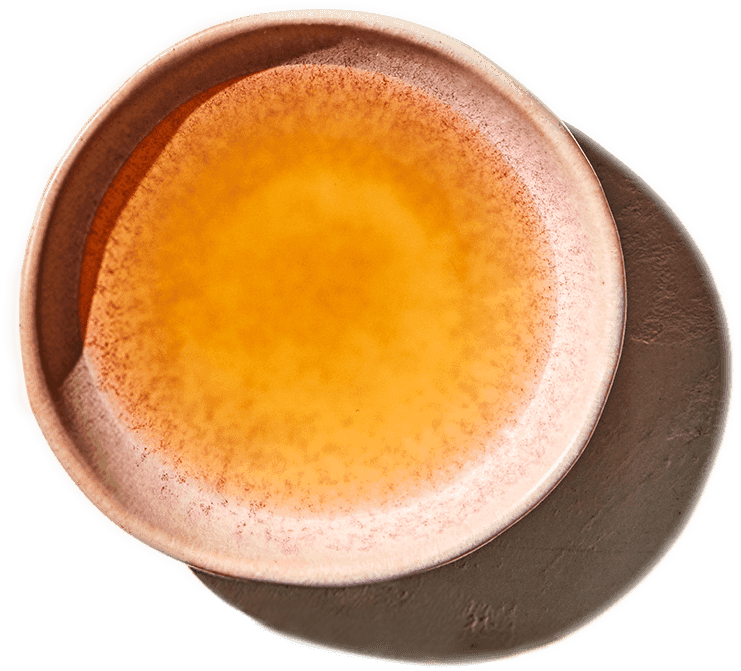 Our new Naturals Collection of Wallflowers fragrances is crafted with all-natural essential oils distilled from plants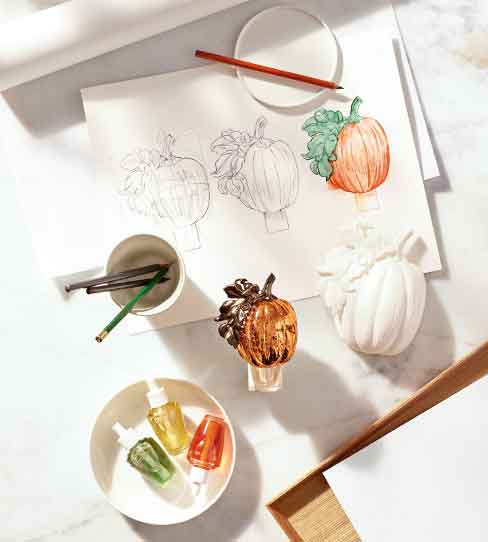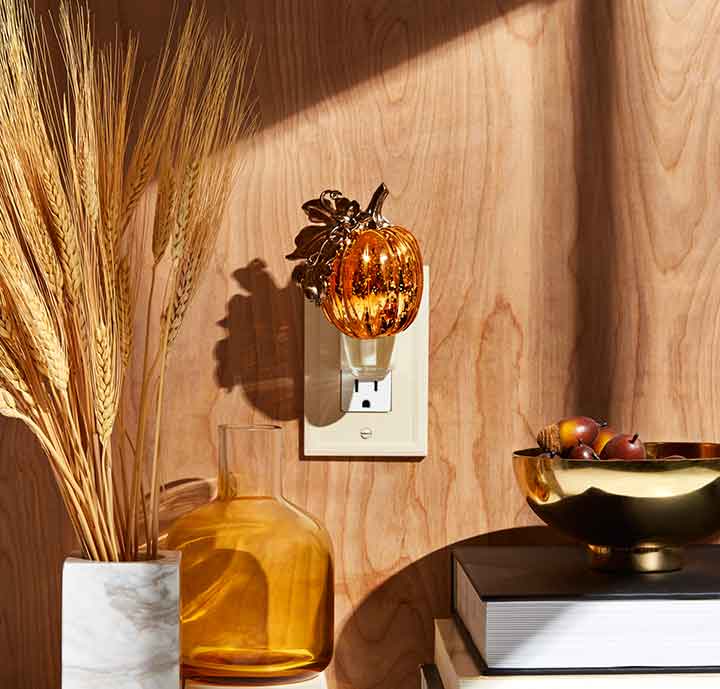 As fall approaches, we've been busy creating easy ways for you to reinvent your décor for the new season. Just pick a plug you love, choose your scent & breathe it in.