No socks. No ties.
Just the PERFECT
Father's Day Gifts.
Want to really make Dad proud this Father's Day? Don't even think about touching that thermostat. Get your hands on his new go-to scent instead.
For the
Modern
Man
Graphite
Our bold, refreshing new fragrance suits anyone...
but especially dapper dads who always have the latest gadgets. Shop
Sage.
Bergamot Spice.
Leather.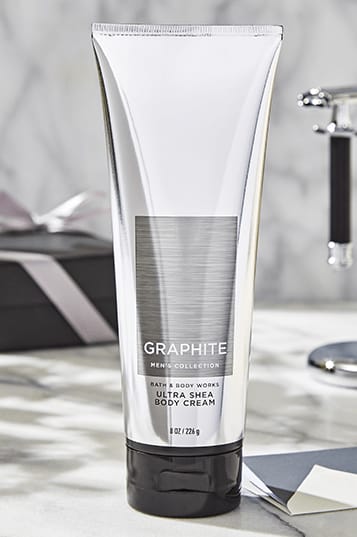 For the
Sporty
Type
Freshwater
Athletic guys and clean scents go hand in hand. So level up his fragrance game with this blend
of Italian bergamot, mountain spring water and oakmoss. Shop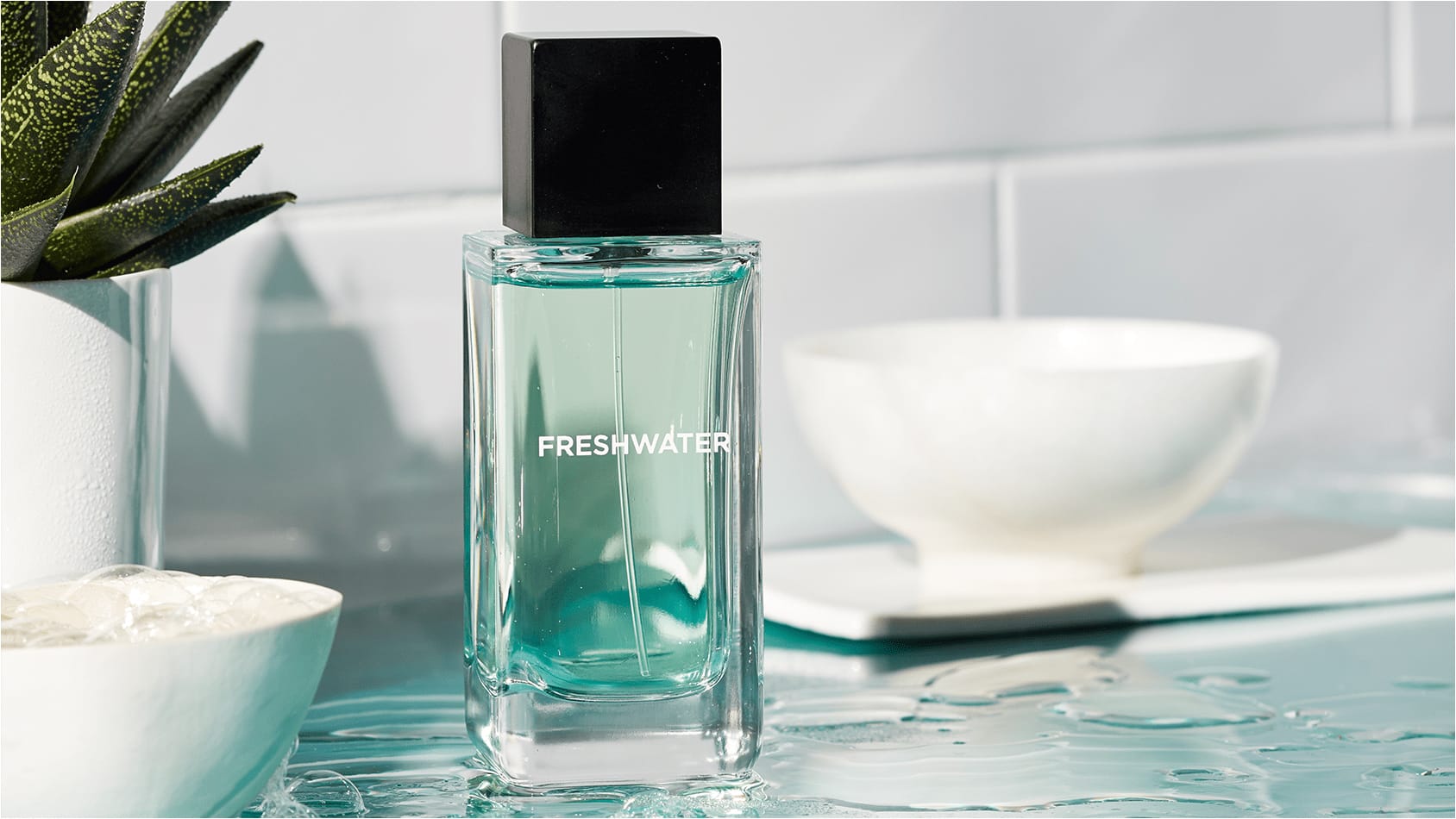 For the
Mariner
Ocean
If he's into swimming, fishing, surfing and/or beach bumming, this favorite will for sure float his boat. Shop
Blue cypress.
Vetiver.
Coastal air.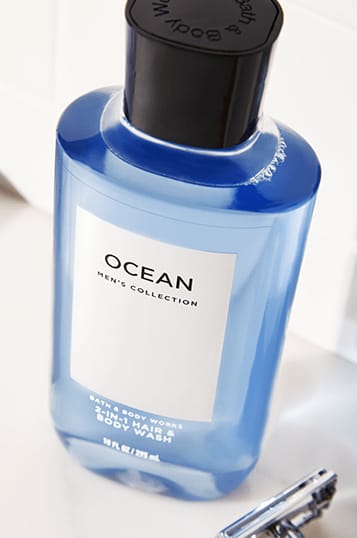 For the
Cocktail Connoisseur
Bourbon
This spicy, spirited fragrance will transport him right to his favorite speakeasy. Pairs well with cologne, body wash and generous pours. Shop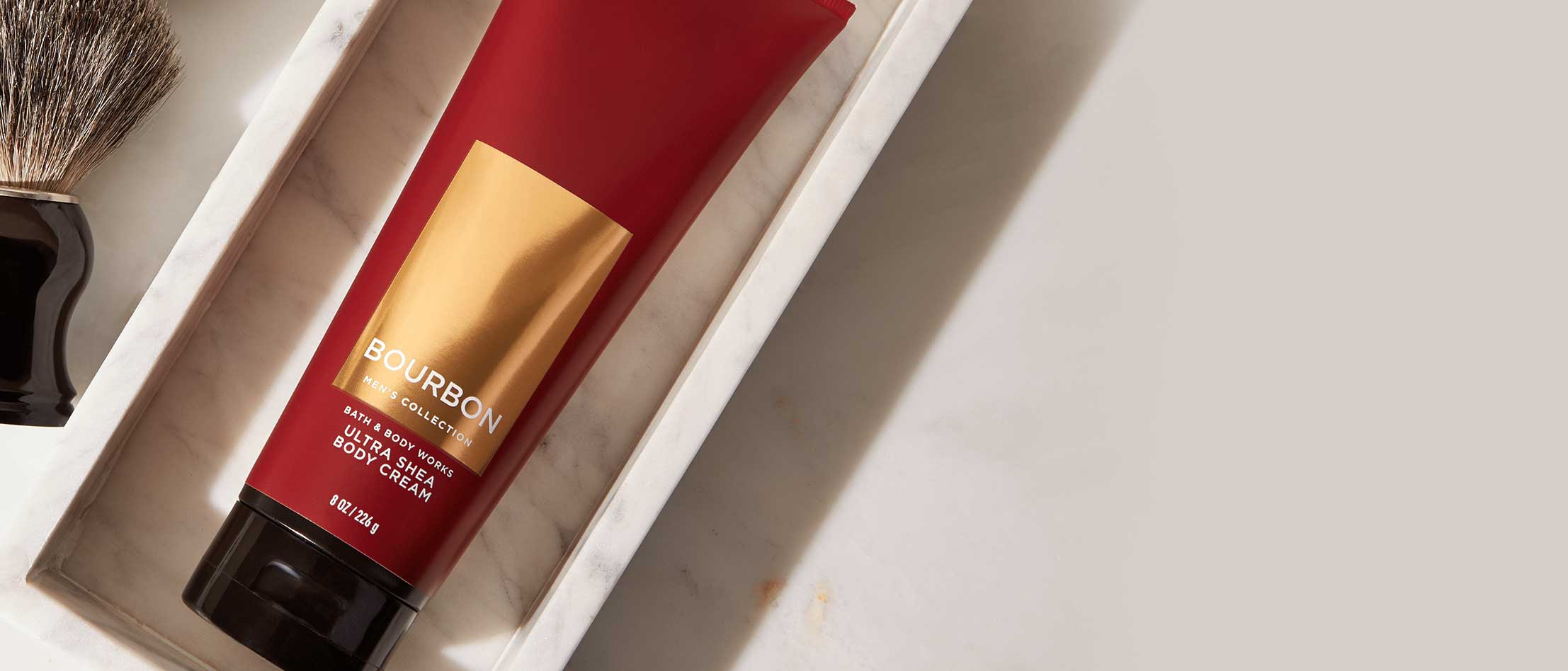 For the
Rockstar
Noir
Is he the
stand-out-in-a-crowd type? This best-seller will become his new signature move. Shop
Black cardamom.
Smoky vanilla.
A hint of musk.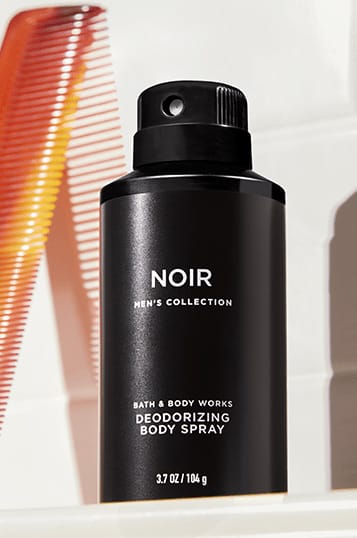 For the
Outdoorsy Guy
Teakwood
Whether he's a wilderness adventurer or just a great lawn cutter, he'll love this woodsy, masculine blend of teakwood and mahogany. Flannel not included. Shop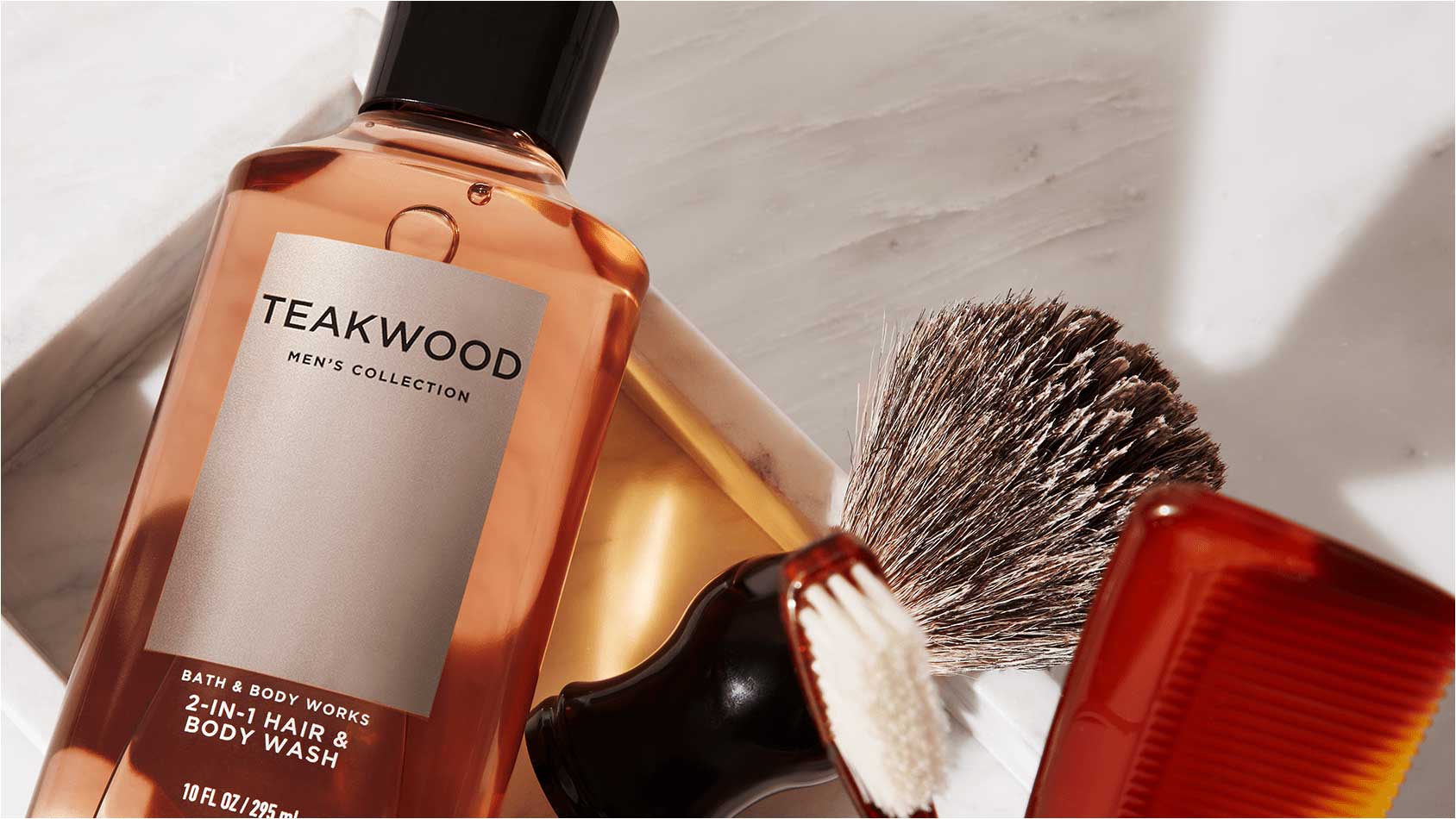 And for his
Man cave...
When it comes to those finishing touches, nothing holds a candle to our room-filling single wicks.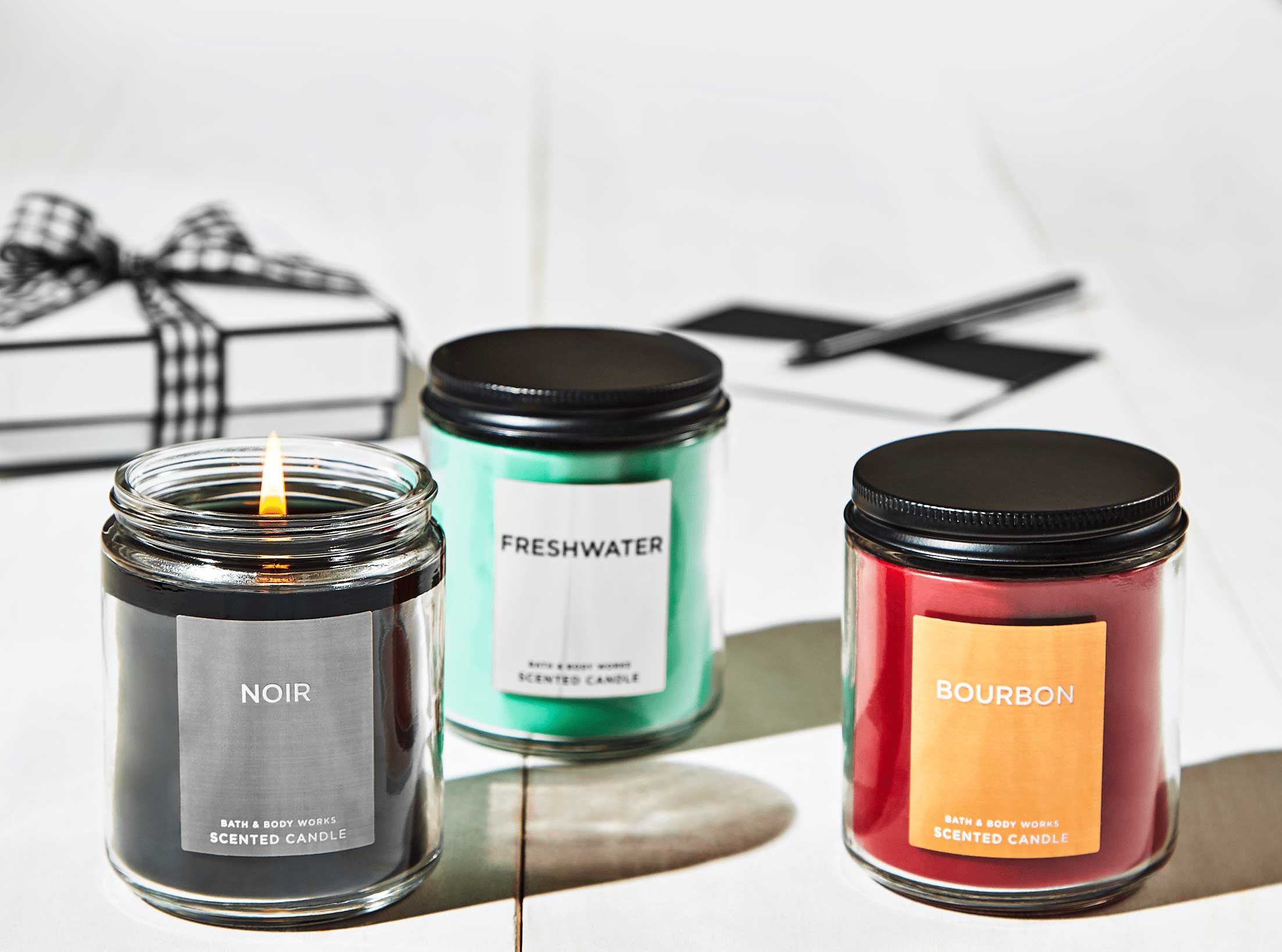 Like what you see?
We've got plenty more ways to give Dad something special June 16.