All New Aromatherapy
See how to transform your mind & enhance your wellbeing with 6 powerful new blends of natural essential oils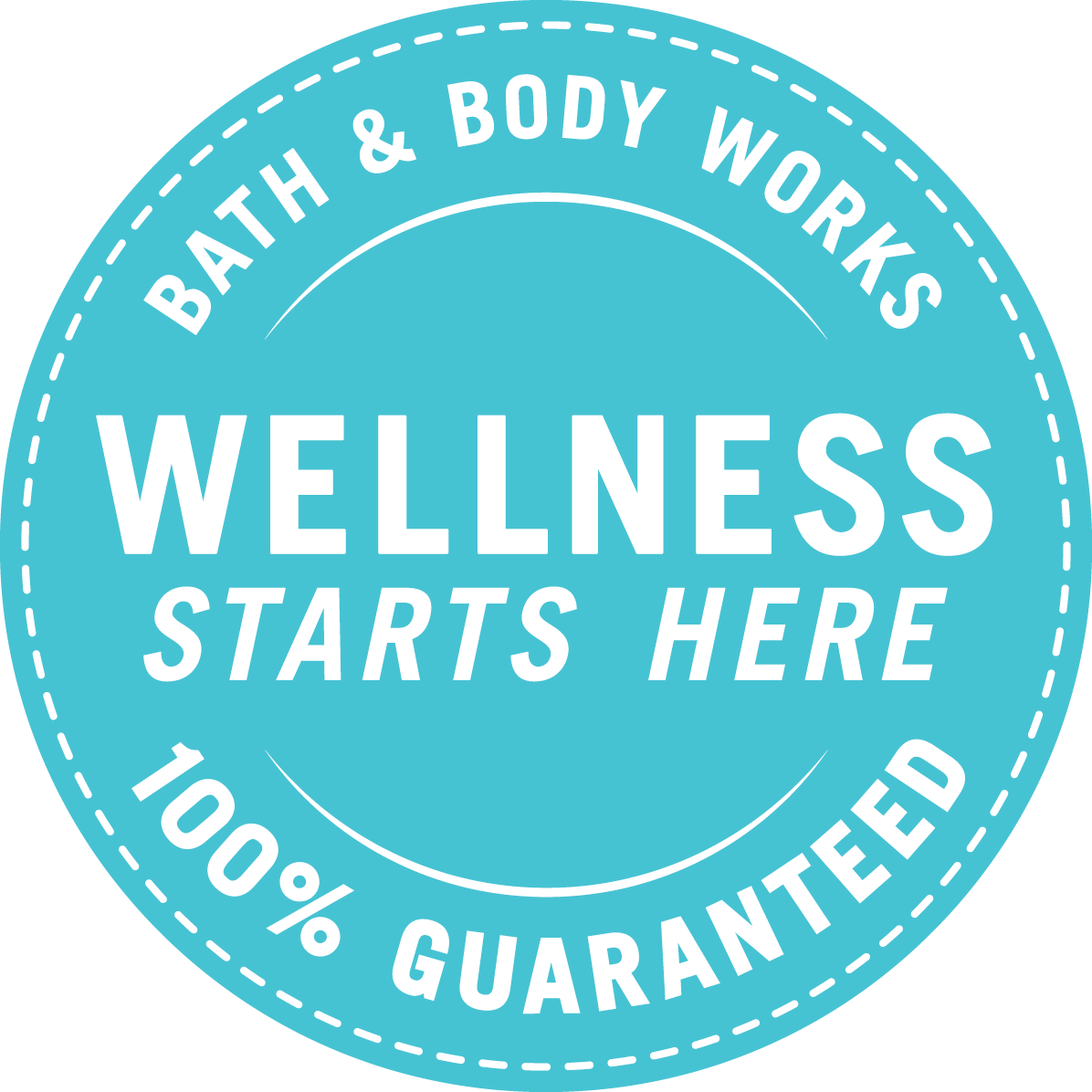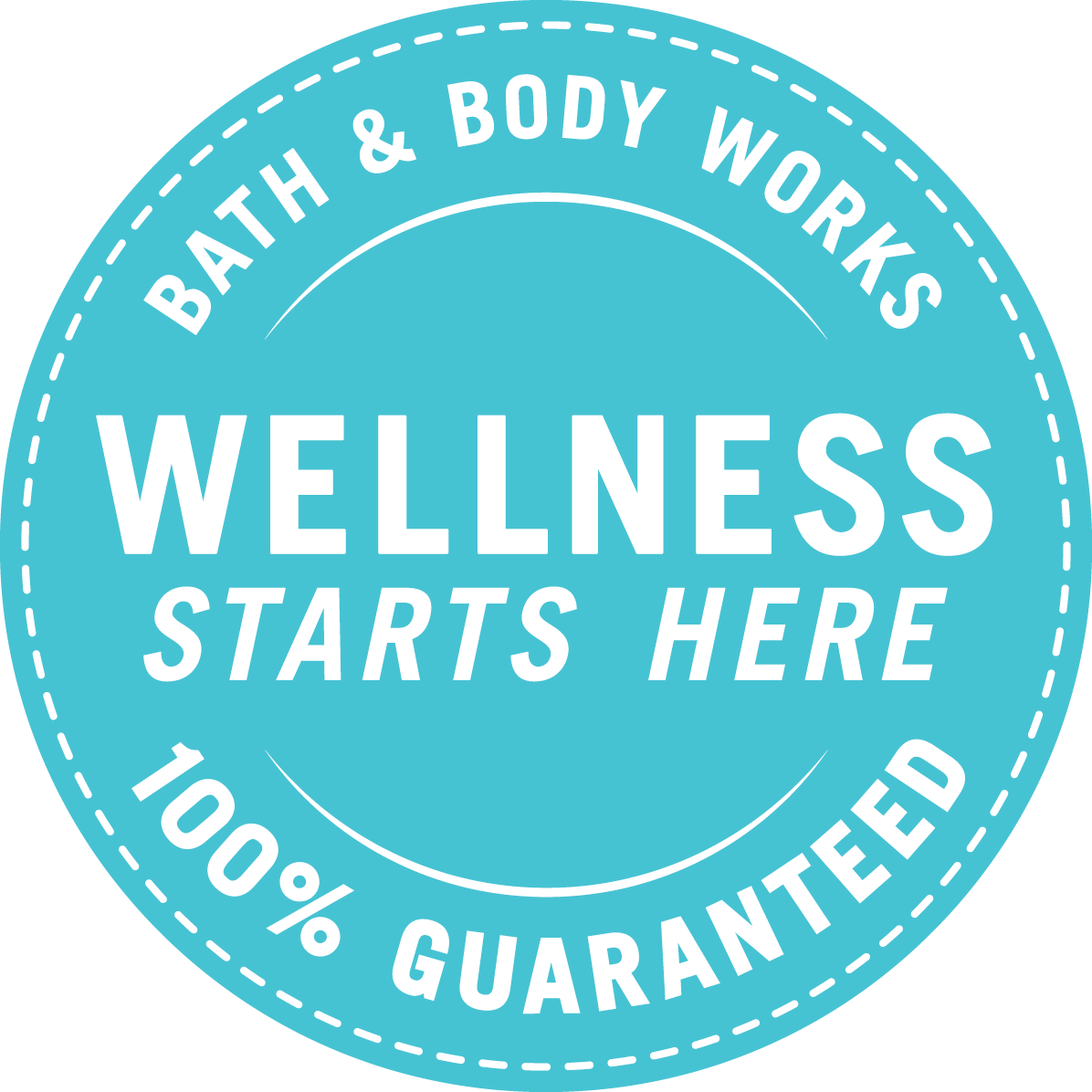 6 New Formulas
for mind and body
Which formulas are right for you?
Stress Relief

Energy

Sleep

Focus

Happiness

Comfort
Lift Your Mood

nourishing

Your Skin

Our NEW wellness body care formulas feature essential oils to recharge your mind and body
New!

Nourishing Body Oil

Tip To Try!Use as a daily moisturizer to prep your skin for fall's dry season. Plus! It can also be used as therapeutic massage oil

New!

Oil-to-Cream Cleanser

Tip To Try!Skip the loofah! Apply this as a rich, creamy cleanser or a nourishing shaving cream

New!

24-hour Moisture Butter

Tip To Try!You can also use this all-over moisturizer to hydrate dry spots! Add a dab to elbows, knees & heels

New!

Essential Oil Roller Ball

Tip To Try!Roll them on pressure points (temples, feet, wrists) during your morning routine. Throughout the day, use them for a quick fix!

New!

Shower Steamers

Tip To Try!Put a steamer on the shower floor & let the shower get steamy. Then, breathe in deeply. Ahhhhhh—Aromatherapy!

New!

Bath Soak

Tip To Try!Add the Bath Soak while filling the tub. Just before you get in, stir the water, which releases the fragrance along with the steam
Revamping Your Home—
it's essential!
Blends of essential oils in our NEW 3-Wick Candles, Wallflowers Fragrance Refills & gently cleansing Hand Soaps make it easy to transform your home & improve overall wellness!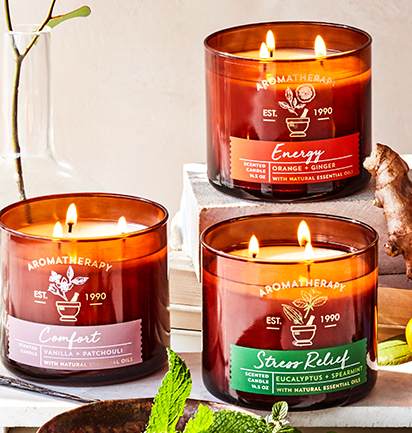 Fragrances with 6 revitalizing essential oil blends bring new life to your home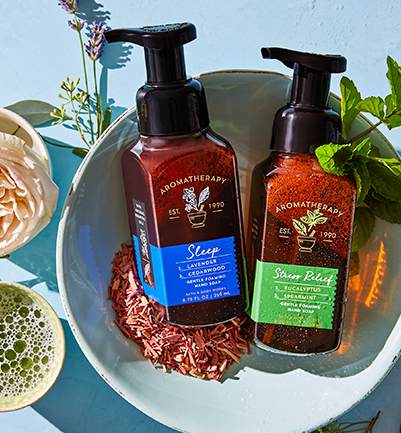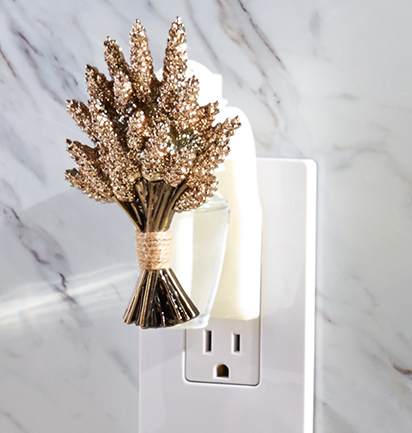 Get Connected
Get email offers, see what's trending & explore more from BathandBodyWorks.com