TOP OFFERS
Exclusively in Canadian Stores
(prices shown in CAD)
Offers valid in participating Canadian Bath & Body Works stores. Promotions and product assortment in Ontario will vary by store. Contact your local store for more information.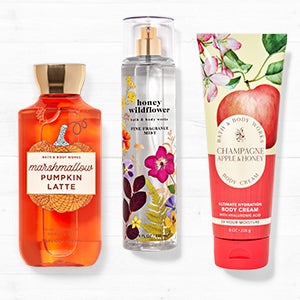 Select Body Care
Buy 3, Get 2 Free
2 lowest priced items are free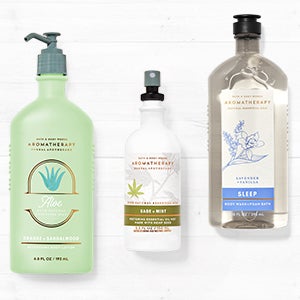 Aromatherapy Body Care
2/$24.50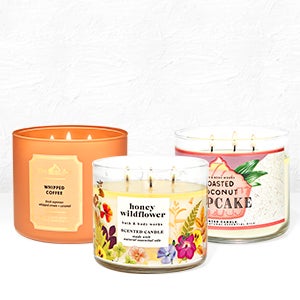 3-Wick Candles
$25.95 each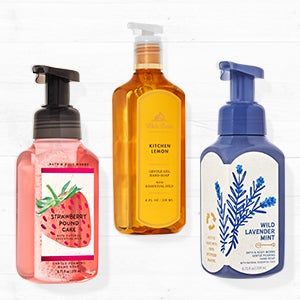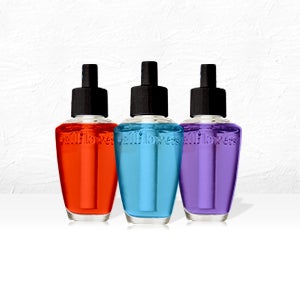 Wallflowers Fragrance Refills
5/$27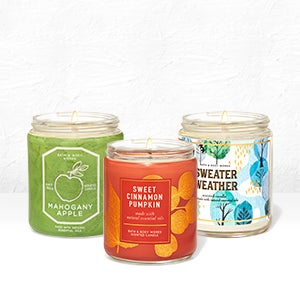 Single Wick Candles
$13 each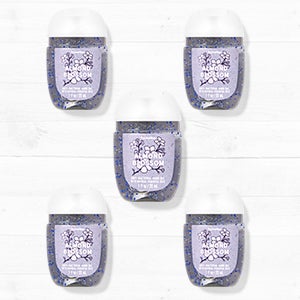 PocketBac Hand Gels
6/$10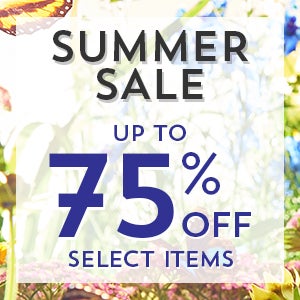 Sign up for news & updates!
Enter your information to receive emails with exclusive offers, news about product launches and more!
You're about to enter our US site
From now on you'll be shopping our English-only US site. All transactions made on this site will be completed in USD.

OK