Feed Your Skin!
for Summer
With 6 new ways to get sun-ready!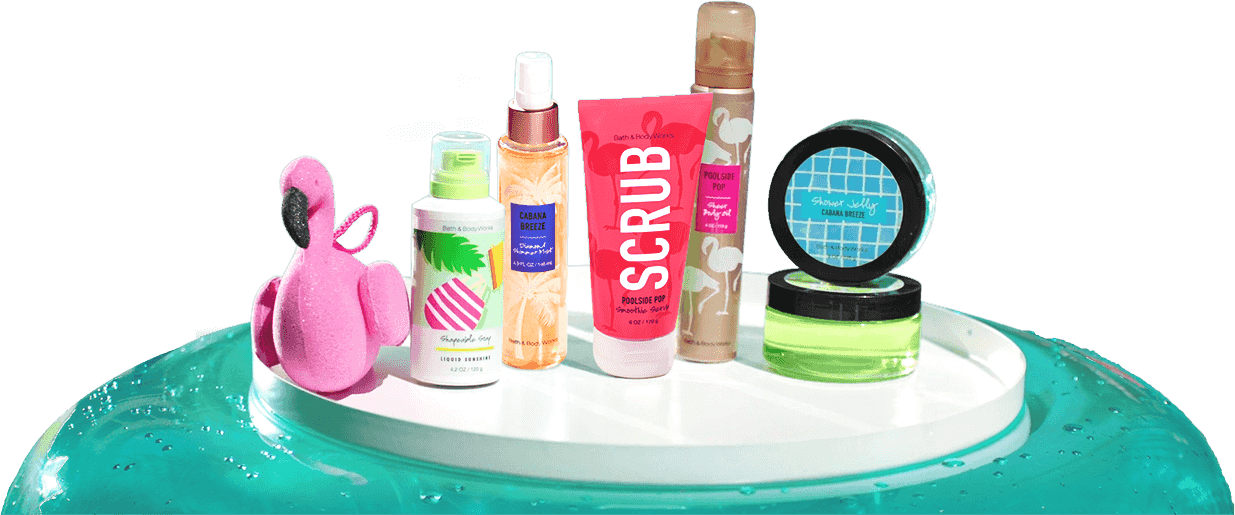 explore
Dive
in!
We're celebrating summer with new lightweight body care to reboot your beauty routine! Get in on the fun…because it's not summer without these skin care superstars!
Splish
splash!
There's a party at the pool & you're invited! Grab your sunnies & check out these six new ways to turn your body care routine from basic to sun-tastic.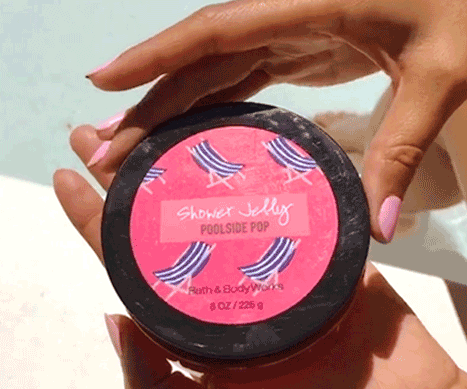 Shower Jelly
Lather up with new honey & shea butter-infused suds & get the skin that'll make them so jelly!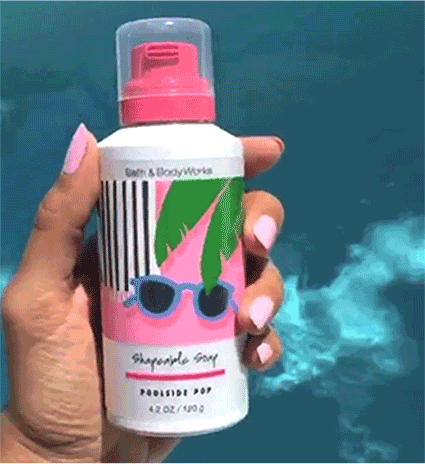 Shapeable Soap
Use this cotton candy-colored skin cleanser for the sheer fun of it! Shape it & seize the (summer) day!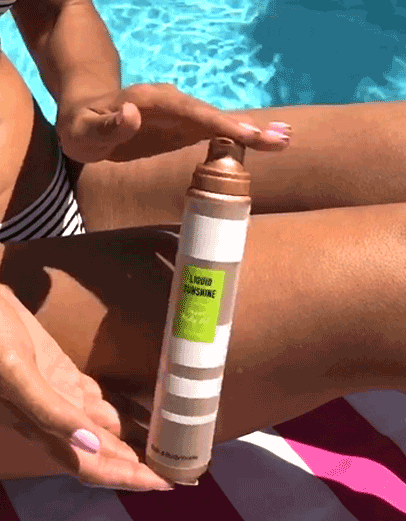 Sheer Body Oil
Apply this new lightweight foaming oil with vitamins A & E then show off your fab skin all summer long.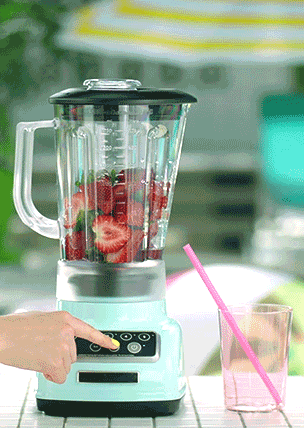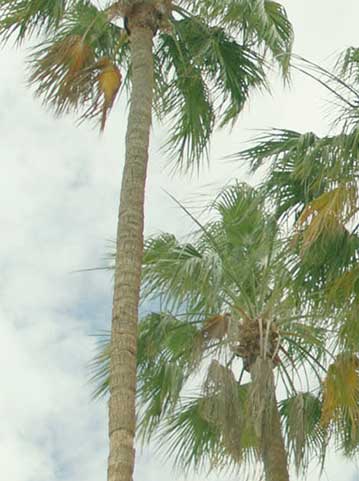 Smoothie Scrub
Meet the fun, fruity & refreshing new anti-oxidant-rich scrubs that lightly exfoliate your skin to perfection!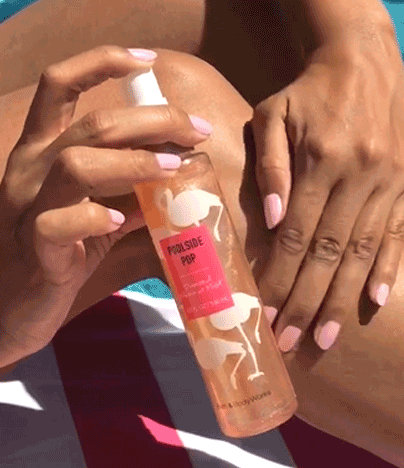 Diamond Shimmer Mist
Why not always be dazzling this summer? Diamond Shimmer Mist – with silver & gold sparkles – can make it so from head to toe.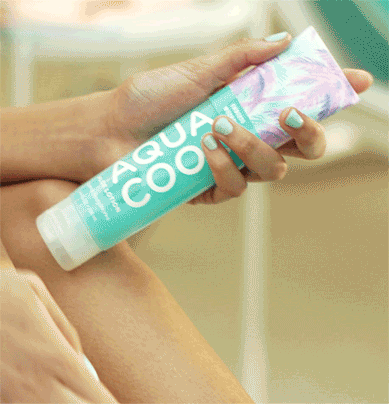 Aloe Gel
When your summer skin feels the heat, cool off with a few dabs of feathery light Aloe Gel with vitamin E & coconut oil.